The Justice Society of America , a group of heroes aiding the allies in World War 2, acquire an ally from the future who sends them on an adventure that changes history.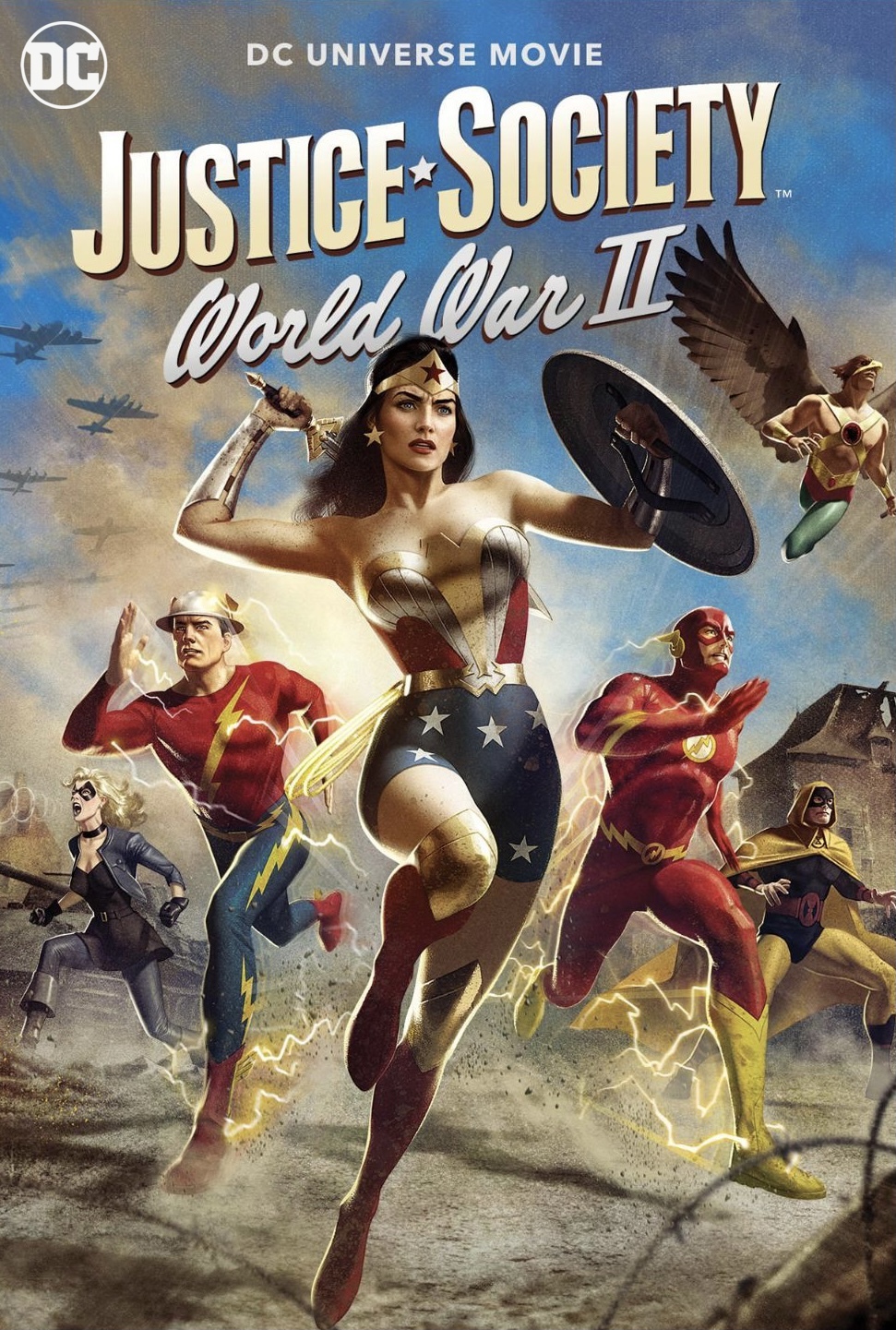 Some Internet service providers block the ability to watch videos online. Therefore, if your player does not play, use any VPN program or browser extension to unlock it.
We recommend visiting our site only with VPN proxy enabled!