Asterix & Obelix: The Middle Kingdom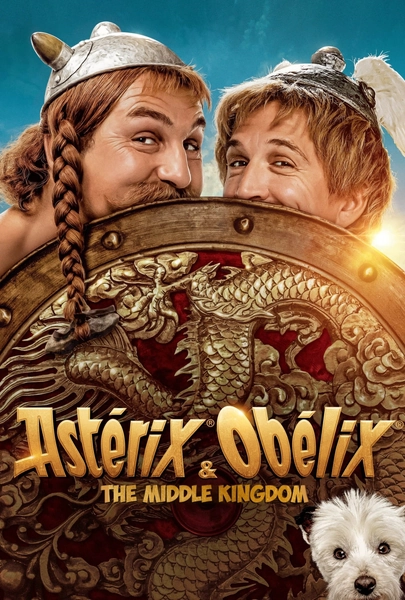 Watch Online
Watch Asterix & Obelix: The Middle Kingdom for FREE
Details
Original Title:
Astérix & Obélix: L'Empire du Milieu
Quality:
FHD
Audio:
French
Subtitle(s):
English, French, Portuguese, Spanish
Storyline
The only daughter of the Chinese emperor Han Xuandi, escapes from a strict prince and seeks help from the Gauls and the two brave warriors Asterix and Obelix.
Photos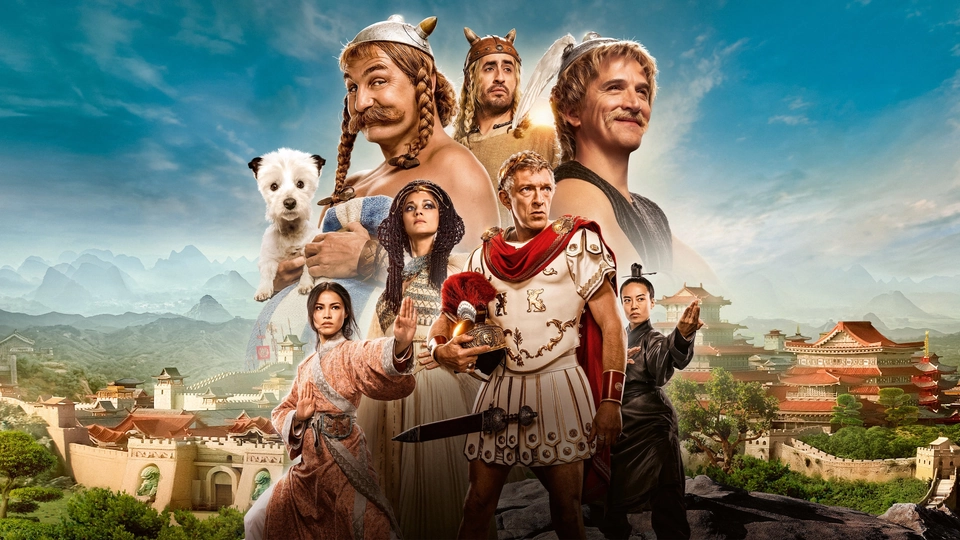 The minimum comment length is 20 characters. Respect yourself and others!