History's Greatest Heists with Pierce Brosnan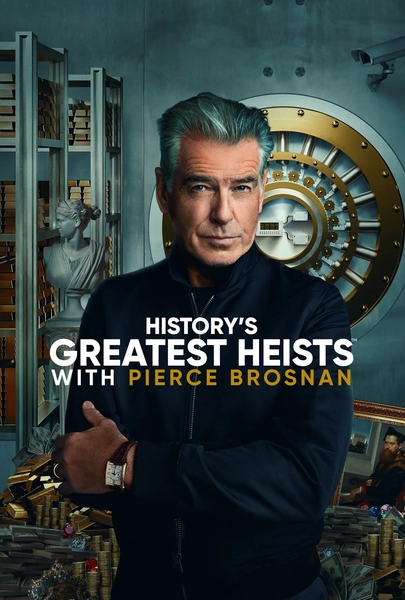 Watch Online
Watch History's Greatest Heists with Pierce Brosnan for FREE
Details
Original Title:
History's Greatest Heists with Pierce Brosnan
Quality:
FHD
Network:
History
Status:
Airing
Last Season:
Season 1
Last Episode:
Episode 7
Audio:
English
Subtitle(s):
English
Storyline
It centers on the most elaborate real-life heists that have taken place throughout history, such as the Wilcox train robbery in 1899 to Boston's Great Brink robbery in 1950.
Photos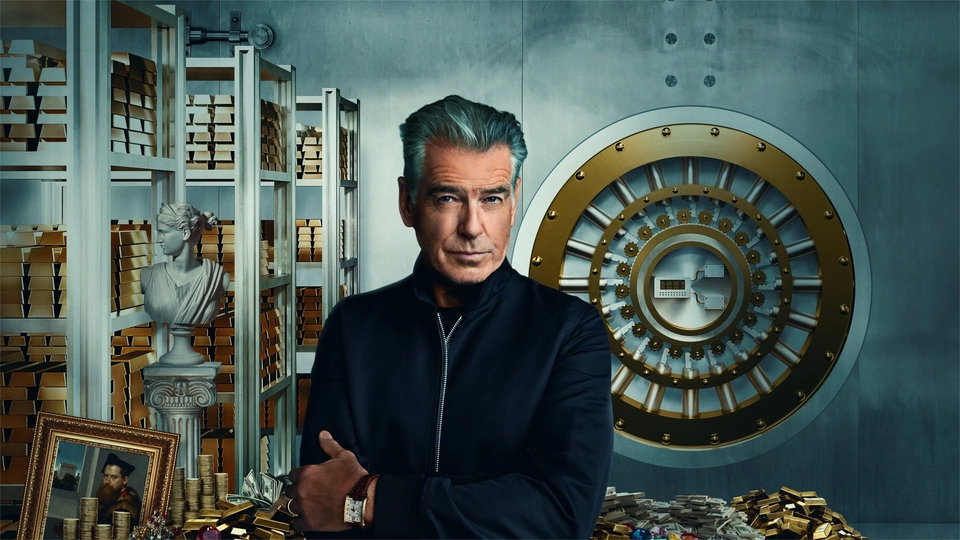 The minimum comment length is 20 characters. Respect yourself and others!