Hysteria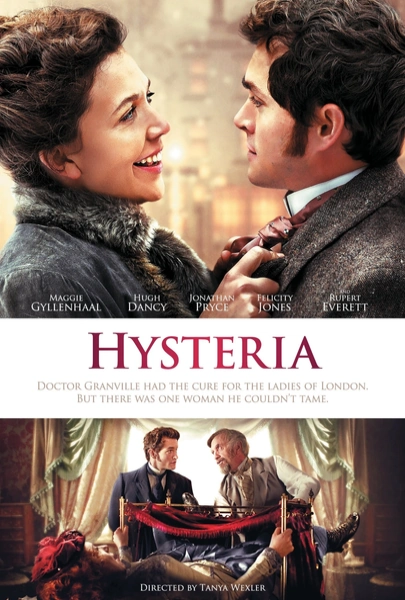 Watch Online
Details
Tagline: A comedy about the birth of the vibrator in Victorian England.
Quality:
FHD
Audio:
English
Subtitle(s):
English
Storyline
In 1880 pioneering doctor Mortimer Granville,sacked from various hospitals for challenging his superiors' out-moded methods,gets a job with Dr Dalrymple,who relieves female patients' frustrations - or hysteria - with pelvic massages which allow orgasm. The handsome young doctor attracts a large female clientele and gets engaged to Dalrymple's studious younger daughter Emily but after the constant massaging brings on a carpal injury he is sacked. Fortunately an enterprising inventor friend has come up with a power operated feather duster which will soon be transformed into a vibrator and make Mortimer a fortune. Along the way he also realises that his heart really lies with Emily's older sister Charlotte,an outspoken suffragette who runs a home for disadvantaged women in London's East End.
Photos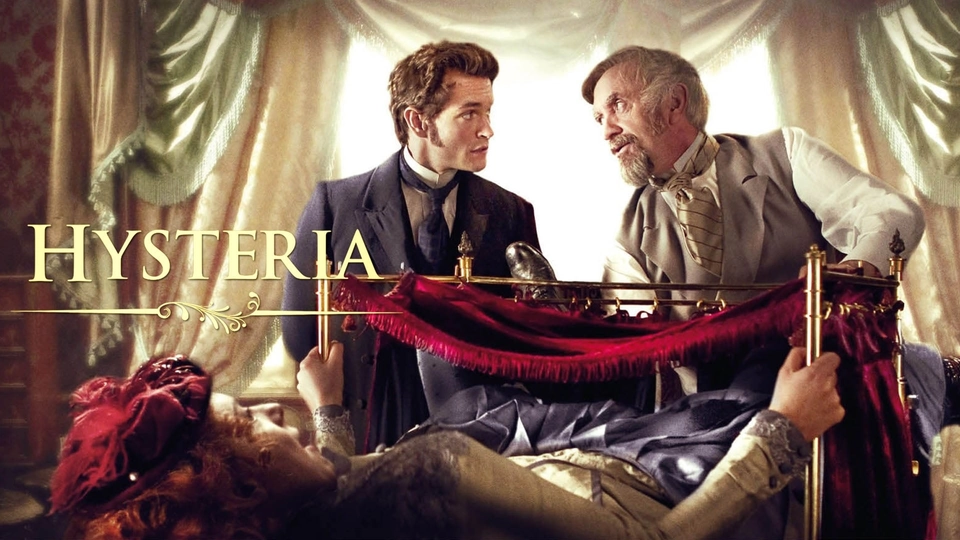 The minimum comment length is 20 characters. Respect yourself and others!