The Colors of Fire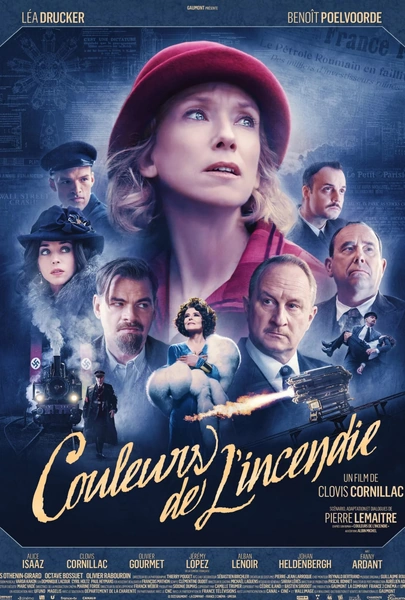 Watch Online
. 2022 . 135 min
Premier:

09 Nov 2022 (France)
Watch The Colors of Fire for FREE
Details
Original Title:
Couleurs de l'incendie
Quality:
FHD
Audio:
French
Subtitle(s):
English
Storyline
In February 1927, the funeral of the wealthy banker Marcel Péricourt was held, which the "All-Paris" attended. His daughter Madeleine is the only heiress, after the suicide of his brother Édouard Péricourt a few years earlier. Fate will befall her when her son Paul is seriously injured and becomes disabled. Without her ex-husband to support her, Madeleine will have to take over her father's business on her own. She receives advice from her uncle, the unscrupulous Charles Péricourt. Madeleine will have to face many obstacles, the adversity of men, greed, jealousy and corruption in a France and a Europe where totalitarianism is rising.
Photos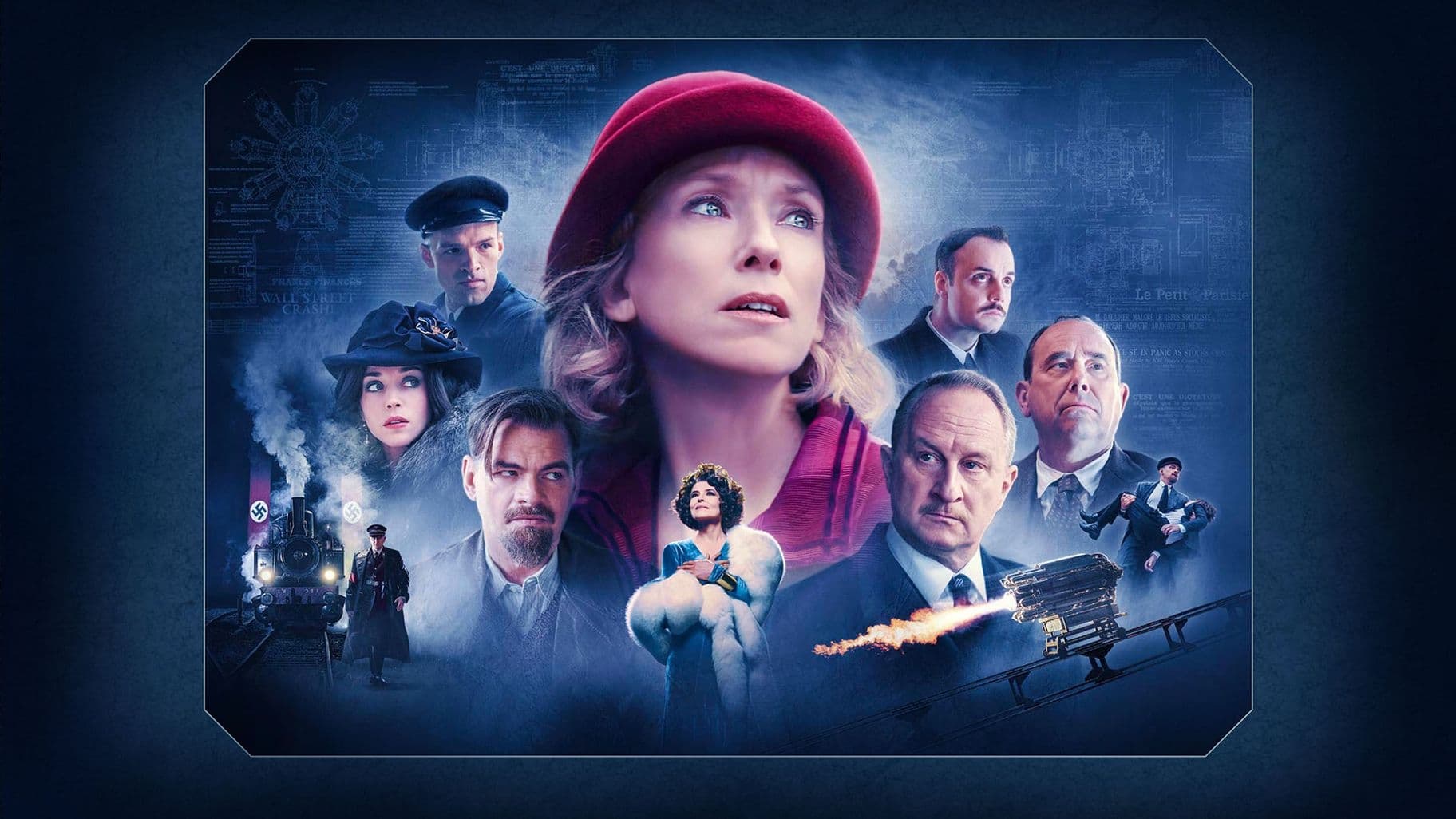 The minimum comment length is 20 characters. Respect yourself and others!