Teskilat
Watch Online
Watch Teskilat for FREE
Premium Player
Russian
Trailer
Details
Quality:
FHD
Network:
TRT
Status:
Airing
Last Season:
Season 3
Last Episode:
Episode 27 - 75. Bölüm
Audio:
Turkish, Russian (Dubbed)
Storyline
The Organization series deals with the story of seven patriots who go "underground" by accepting a mission where they have to give up their lives for their country and be invisible in crowds.
Photos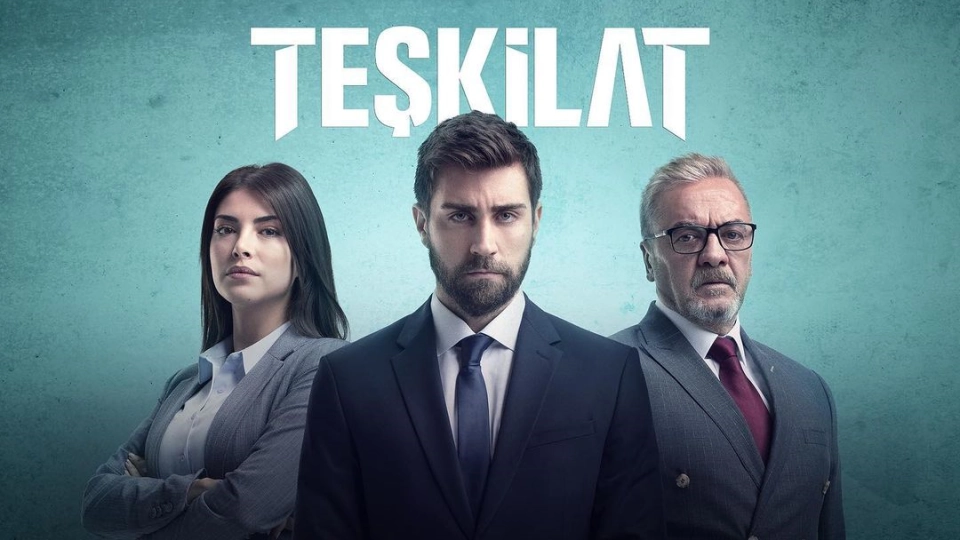 The minimum comment length is 20 characters. Respect yourself and others!