FBI: International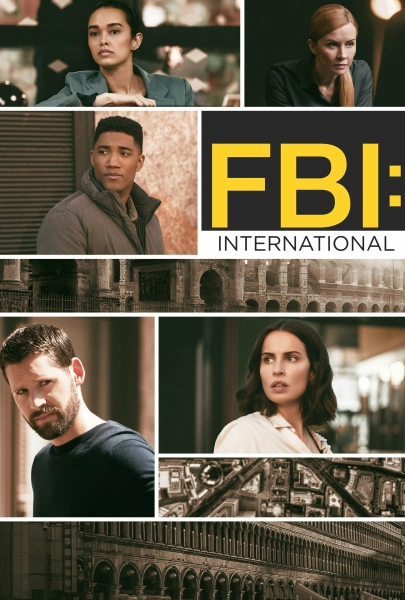 Watch Online
Watch FBI: International for FREE
Premium Player
Player 2
Russian
Trailer
Details
Original Title:
FBI: International
Tagline: Justice has no borders
Quality:
FHD
Network:
CBS
Status:
Airing
Last Season:
Season 2
Last Episode:
Episode 22
Audio:
English
Subtitle(s):
English
Storyline
The Federal Bureau of Investigation, one of the world's foremost security and crime-fighting forces, is charged with protecting all Americans. In addition to its investigative functions domestically, the FBI also works across the globe. FBI: International follows a team of elite agents from the FBI's International Division with the mission of keeping Americans safe wherever they may be.
Photos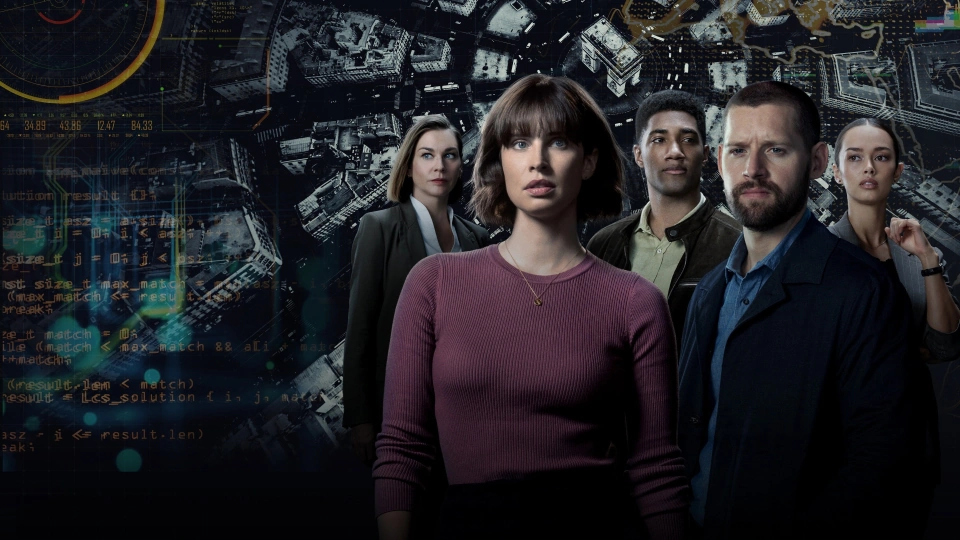 The minimum comment length is 20 characters. Respect yourself and others!