Vampire in Brooklyn
Original title:
Vampire in Brooklyn
Information
Comments (0)
STREAM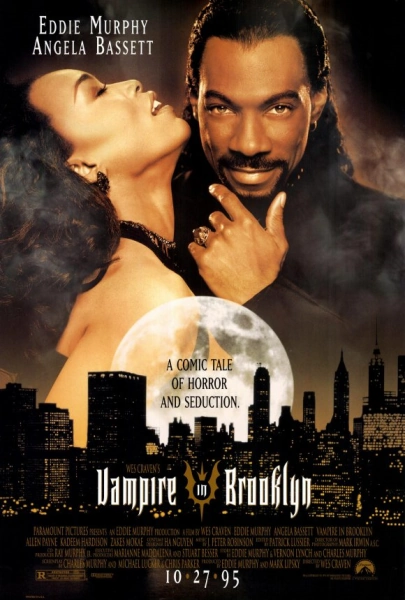 Release date:
19 Feb 1997
Tagline:
A comic tale of horror and seduction.
Maximillian is the only survivor from a race of vampires on a Caribbean Island, and, as a vampire, he must find a mate to keep the line from ending. He knows that a child had been born to a woman who had a vampire father, and he searches for her in Brooklyn. Rita's mother, who has died in an asylum, was that woman and Rita has nightmares that she does not understand. Not knowing that she is part-vampire, Max woos her and attempts to bring her to her bloodsucking destiny. Even though Rita has strange dreams and actions, Justice, her partner, has feelings for her and does not want her involved with this stranger Max. But it is Rita who must decide her destiny.
Information
Users of Guests are not allowed to comment this publication.